About Us
---
Hugo Combined Knowledge Management Tools - Training Development Company
At Hugo - Combined Knowledge Management Tools, we have about twenty years of experience in developing courseware and digital courses.
We develop custom courseware on a range of subjects. Topics covered include driving, safety, Excel, accessibility, and training for security desk and camera operators – basically, we can handle any topic that clients would like to transform from an in-person study program to digital courseware.
With the experience we've acquired, we can listen to and work with clients to design digital courseware customized for their needs, combining professional knowledge, messages, and the organization's characteristics. We work to create top-quality courseware that is interactive, well-designed, and interesting.
We can develop courseware in Hebrew, English, Russian, Spanish...
What else? In addition to developing digital courses, we provide learning management services. Our LMS learning system lets us manage digital courses efficiently. Just forward a list of users to us - we'll handle the rest: Managing user registration, generating appropriate performance and grade reports, and uploading courses to the system. With our LMS system, we manage courses incredibly efficiently, giving you peace of mind.
Another advantage: You can reach us through our call center, by telephone, or by email for any question or problem.
Our customers include large organizations from a range of sectors: the public and government sector, universities, high-tech companies, services, trade, construction food and more
You're welcome to contact us online or call at 972-77-2304400
Hugo Shimron
Formerly Credit Training Manager at the 'Bank Hapoalim Campus', where he acquired experience in intra-organizational learning, training management and budgeting, tutorial development, and online learning. Hugo has developed digital games for businesses, self-study tutorials, courses, and workshops, managed the Remote Learning team, and more. He has previously been a CEO as well as a CFO at a high-tech company and boasts a wealth of experience in intra-organizational training development and in-person training. Hugo holds an MBA from the University of Derby and a BA degree in Economics and Labor Studies from Tel Aviv University. He founded Hugo - Combined Knowledge Distribution Tools in 2002.
Rina Golan
Rina, our COO, handles Operations, Customer Relations, and the LMS learning system, and oversees production on all projects. Previously, she was Overseas Customer Relations and Operations Manager for the Export Department at 'Diuk Archery Ltd'. in Kibbutz Mahanayim, and served as Secretary and Treasurer of the 'Ma'ale Hermon Regional Planning and Construction Committee'. Rina has a bachelor's (cum laude) in Political Science and International Relations from the Open University and is about to graduate with a master's degree.
Osnat Pass
Osnat, our in-house graphic artist, designs and develops all tutorials in Storyline. Osnat has a wealth of experience in tutorial development and E-learning production, website design and production, and UI design.
Nitzan Shimron
Nitzan is responsible for QA testing for in-development tutorials. Nitzan has a BA in Media Studies and History of Art from the Hebrew University and is currently studying for her MA in Creative Writing. Nitzan was a shift supervisor at the Roladin chain, an advertising coordinator at the newspaper Yedioth Ahronoth, and an operations NCO with the Israeli Air Force. Nitzan also manages our website for locating classrooms and conference halls: www.class4u.co.il.
Eilat Meidan -our company's in-house narrator in Hebrew and English. Eilat is a professional radio broadcaster and announcer with 20 years of experience. For the last 20 years, she's been editing and presenting variouse radio shows- music, cultural, environmental, health and "well being" magazines, in major radio stations in Israel- Galatz, Galgalatz, Eco99fm & the positive alternative radio EOL (Essence of life)
TEAMX - led by Guy and Kobi, produces, directs, films, and edits all the in-house training videos in our tutorials.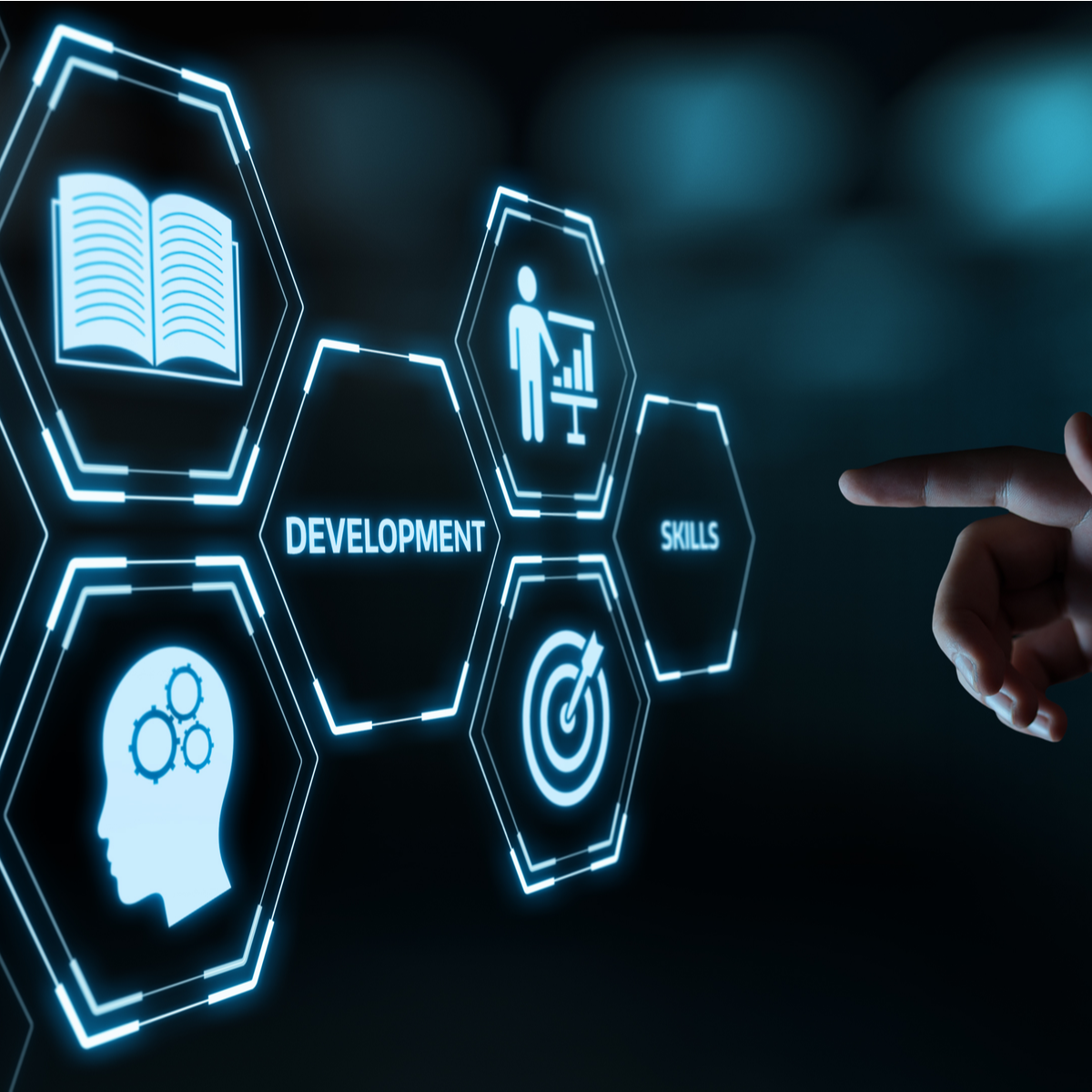 מעניין?
צרו קשר כאן או 077-2304400 ונשמח לשוחח
---